Our mission
Our goal is to provide a safe and nurturing environment where kids have the opportunity to deepen their faith in our spiritual path, strengthen former friendships and create new ones, imbibe values that can be carried through daily life, develop a positive service attitude, and have unforgettable fun throughout the whole journey.
We are so excited to bring you the 5th annual Camp Ignite trip in Falls Lake, North Carolina from June 25th-June 30th. Join us for 6 fun filled days of water sports, group discussions, team building activities, and much more! From swimming in lakes to late night bonfires, Camp Ignite offers numerous ways to have fun while keeping Krishna in the center.
Throughout this trip, the kids will be playing sports, engaging in thought-provoking discussions, taking hikes, participating in epic kirtans, and indulging in some of the best prasadam ever! Camp Ignite gives kids the opportunity to meet kids from different states with similar interests and provides a chance to create friendships and memories that last a lifetime.
Register starting March 1st, 2018 for amazing memories, lifelong friendships, and an uplifting spiritual step forward. Sign up for our email list and follow us on Facebook to get the latest camp updates. Feel free to contact us at campignite.tsi@gmail.com for any questions or further information.
Cost: TBD
Where: Falls Lake, NC
When: June 24th- June 30th 2019
Who: Ages 10-16
Registration: March 1st- May 31st 2019
REGISTRATION CURRENTLY CLOSED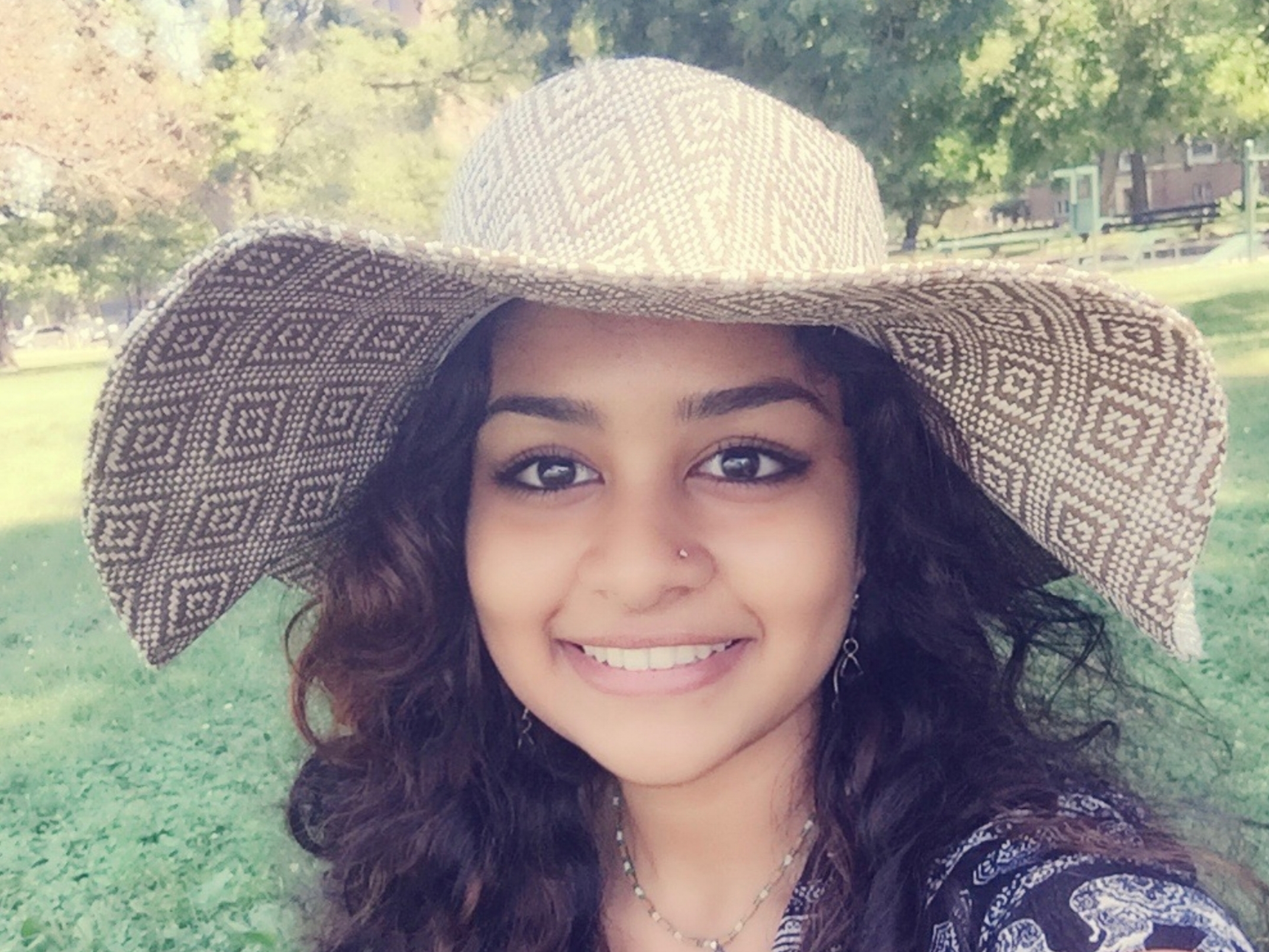 Sruthi Mungara |
Washington D.C
Hare Krishna! My previous experience as a camp counselor had an extremely positive impact in many aspects of my life and I would love to carry out this service as an attempt to give back. I love working with people, building new friendships, and creating an atmosphere of comfort and fun for those around me. Also, I absolutely love Gulab Jamuns :0) I look forward to utilizing my abilities in the best possible way to make Camp Ignite a meaningful and unforgettable experience!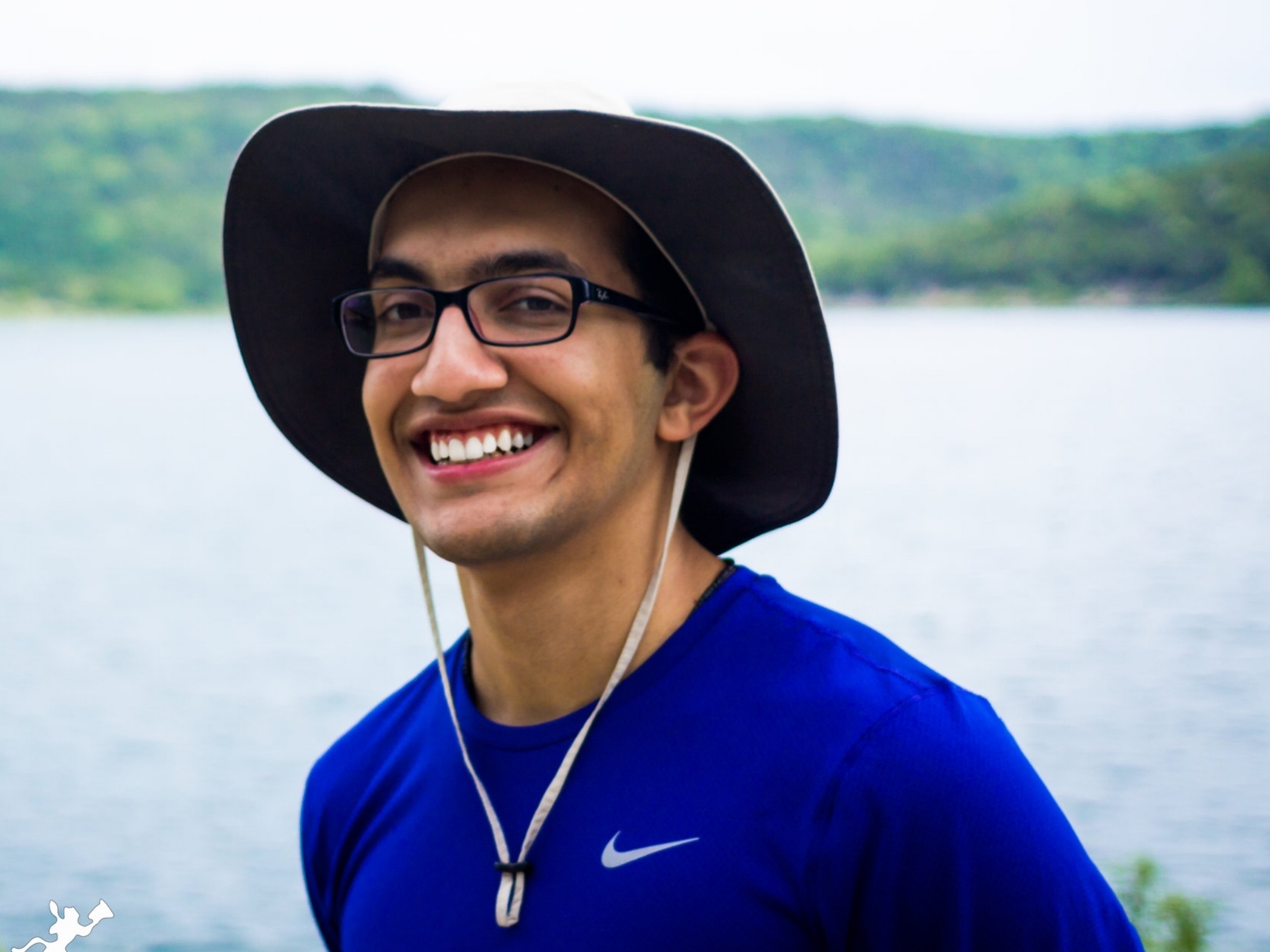 Kapiduach Echarry |
Houston, Texas
Hare Krishna! After attending Camp Ignite as a counselor last year, I really admired what was being done to cultivate great qualities within all these young kids. I strive to continue to make this camping trip a memorable experience that positively impacts everyone present. Through my life experience, I have developed the ability to easily connect with people of all ages which is something that I think will help me better serve all the campers. Thank you for allowing this trip to take place by trusting us to play an important role in shaping your kids' future.