Our mission
Our goal is to provide a safe and nurturing environment where kids have the opportunity to deepen their faith in our spiritual path, strengthen former friendships and create new ones, imbibe values that can be carried through daily life, develop a positive service attitude, and have unforgettable fun throughout the whole journey.
We are so excited to bring you the 5th annual Camp Ignite trip in Falls Lake, North Carolina from June 25th-June 30th. Join us for 6 fun filled days of water sports, group discussions, team building activities, and much more! From swimming in lakes to late night bonfires, Camp Ignite offers numerous ways to have fun while keeping Krishna in the center.
Throughout this trip, the kids will be playing sports, engaging in thought-provoking discussions, taking hikes, participating in epic kirtans, and indulging in some of the best prasadam ever! Camp Ignite gives kids the opportunity to meet kids from different states with similar interests and provides a chance to create friendships and memories that last a lifetime.
Register starting March 1st, 2018 for amazing memories, lifelong friendships, and an uplifting spiritual step forward. Sign up for our email list and follow us on Facebook to get the latest camp updates. Feel free to contact us at campignite.tsi@gmail.com for any questions or further information.
Cost: $140
Where: Falls Lake, NC
When: June 25th- June 30th 2018
Who: Ages 10-16
Registration: March 1st- May 31st 2018
REGISTRATION NOW CLOSED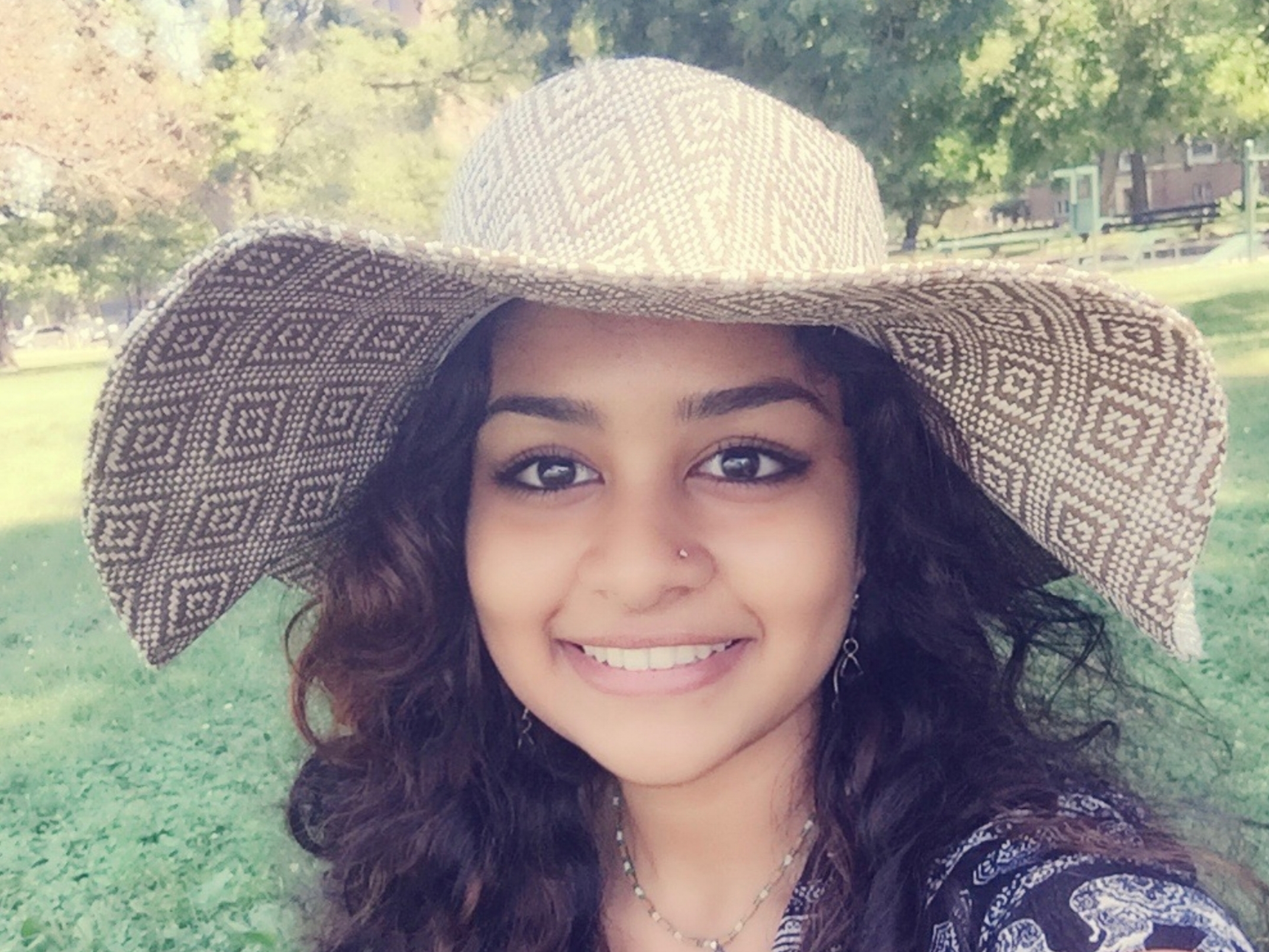 Sruthi Mungara |
Washington D.C
Hare Krishna! My previous experience as a camp counselor had an extremely positive impact in many aspects of my life and I would love to carry out this service as an attempt to give back. I love working with people, building new friendships, and creating an atmosphere of comfort and fun for those around me. Also, I absolutely love Gulab Jamuns :0) I look forward to utilizing my abilities in the best possible way to make Camp Ignite a meaningful and unforgettable experience!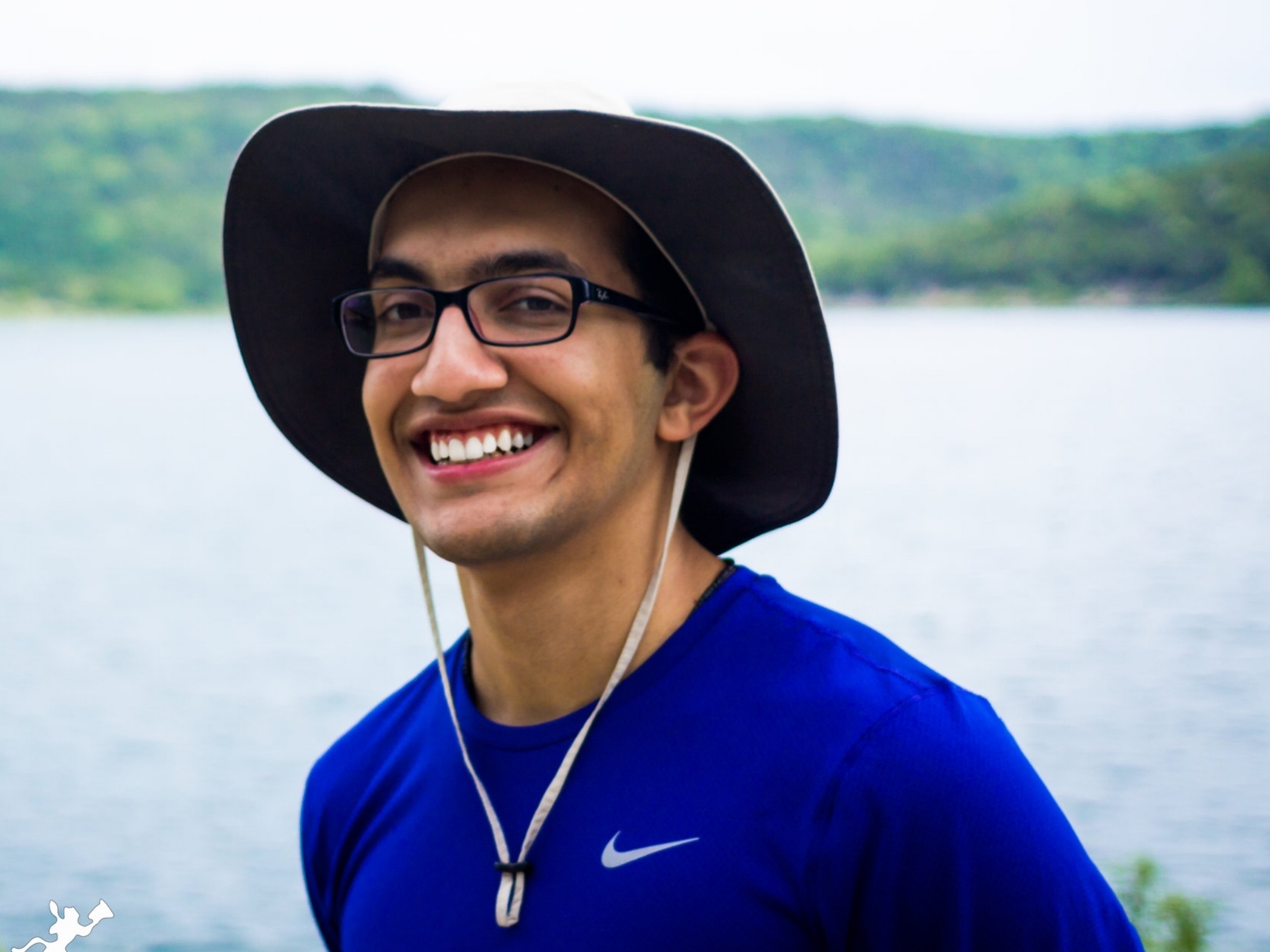 Kapiduach Echarry |
Houston, Texas
Hare Krishna! After attending Camp Ignite as a counselor last year, I really admired what was being done to cultivate great qualities within all these young kids. I strive to continue to make this camping trip a memorable experience that positively impacts everyone present. Through my life experience, I have developed the ability to easily connect with people of all ages which is something that I think will help me better serve all the campers. Thank you for allowing this trip to take place by trusting us to play an important role in shaping your kids' future.
Haribol! I've been a Camp Counselor for the past 4 years and have enjoyed every minute of it (well almost every minute - sometimes I want some more sleep)! It's inspiring to see how much energy and enthusiasm the next generation has for connecting with Krishna in fun and adventurous ways. It's been a personal blessing to have Rtadhvaja Swami join us last year to guide our growth as counselors and mentors for the younger campers! I look forward to this service again this year, since it's the only place I get to call swimming and playing sports my 'service'.
Hi there! My name is Poonam Kapadia and I've been coming to Camp Ignite for the past several years. I have to say my happiest, most rewarding experiences have happened while being a camp counselor at Camp Ignite. Through team building and peer mentoring, I believe our camp significantly impacts youth across the country. I am beyond thrilled to be returning this year for a jam packed week of bonfires, ice cream floats, water balloons, kirtans, sanga groups, and much much more!
Haribol! This is the first time I will be a counselor for TSI Camp Ignite and I could not be more excited! My childhood memories are filled with summer camping trips and bus tours, and I am extremely excited to help give this opportunity to others. Nothing is more important to me then guiding the next generation and I have no doubt that this will be a trip they will never forget!
Haribol! This is the first time I will be a counselor for TSI Camp Ignite and I could not be more excited! I am extremely excited to help give these kids the opportunity to get to know other devotee kids their age and have an amazing time doing kirtan and other fun activities . I have been heavily involved in The Sanga Initiative for the past 9 years and I have shared such memorable experiences with youth of all ages. This year I'd like to provide these kids the opportunity to have a solid foundation and get them excited to be the next generation of wonderful devotees.
Hare Krishna! I had the amazing opportunity to attend the very first camping retreat (2014) in which I was taught many values regarding friendship, integrity, and self acceptance. My previous/current experience as a Sunday school teacher for the D.C youth group has helped me be more open and interactive with kids of all ages. I can't wait to spend time with everyone and I'm looking foreword to having a great time!
My name is Akshay Gupta (Adi Purusha das), and I am currently an incoming 2nd year Masters student of Religious Studies at Duke University. Though I am rather recent to Krishna Consciousness, I am very enthusiastic about serving Srila Prabhupada's mission and enjoy delving deeper into the nectar of Krishna Consciousness. I have an interest in spending time with the youth, because I believe that they will be the leaders of the future. I'm also an Eagle Scout, so I have practical expertise camping in the outdoors as well, and I hope to use such skills to facilitate the camp for the students and enrich their experience.
Haribol! This is my first year as a camp counselor for Camp Ignite and I can't wait! TSI has given me an invaluable second family and I couldn't be happier to be able to help give that to the next generation. I've heard amazing things about the sangas, activities, kirtans, and of course prasadam, and am super pumped to experience it all this year! Last year, I helped to organize the older TSI youth retreat in Baltimore and it was definitely the experience of a lifetime. Can't wait to see y'all soon! 😊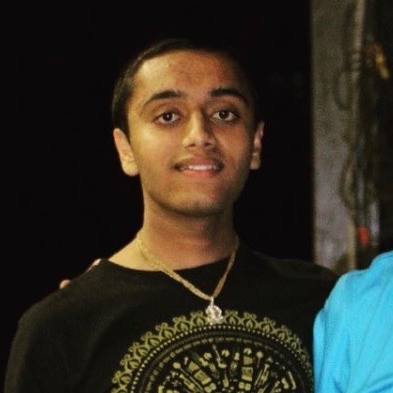 Hare Krishna everybody! I had the chance of attending the first two Camp Ignites and can truthfully say it was one of the best decisions Ive ever made. I have a bit of experience working with kids from teaching Sunday School and wish to further improve my skills from this trip. As per my experience: from thought provoking sanga discussions to action packed sports, mesmerizing kirtans, and wonderful prasadam, camp was easily the highlight of my summers. Most importantly, I made everlasting friendships that have shaped the person that I am today. I am very excited to embark on this journey with all of you, and I will try my best to create amazing experiences just like I had!